Traders can adopt an Long Iron Butterfly Spread on Bank Nifty
Updated : July 11, 2018 11:28:57 IST
Option writers are using these alternate bouts of buying and selling to build positions aggressively both in the Nifty and Bank Nifty.
Volatility is relatively high for July, but the index is yet to witness a breakout in either direction.
Bank Nifty option data suggests highest call congestion at 26,000 put and 27,000 call with open interest of over 6 lakh shares.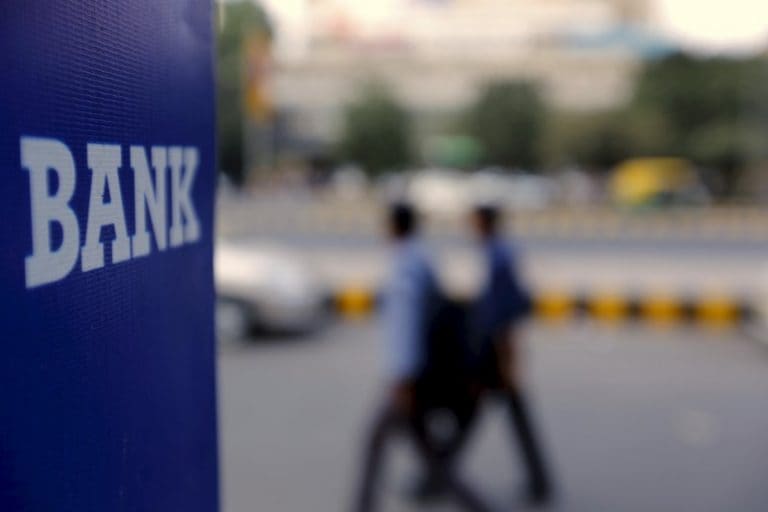 Published : July 09, 2018 03:37 PM IST