Four investment asset allocation strategies to create wealth
Updated : June 28, 2018 18:38:37 IST
Equity mutual funds can be categorised as largecap, smallcap, and so on. Likewise, the sub-categories in debt mutual funds include liquid funds, ultra-short term funds and short-term funds.
One might think it best to invest in mutual funds that perform the best. This is called timing the market. Unfortunately, even the best investors are not successful in timing the market.
There are a number of strategies that one can choose for allocating capital to different kinds of mutual funds. But to keep things simple, here are the four most popular strategies.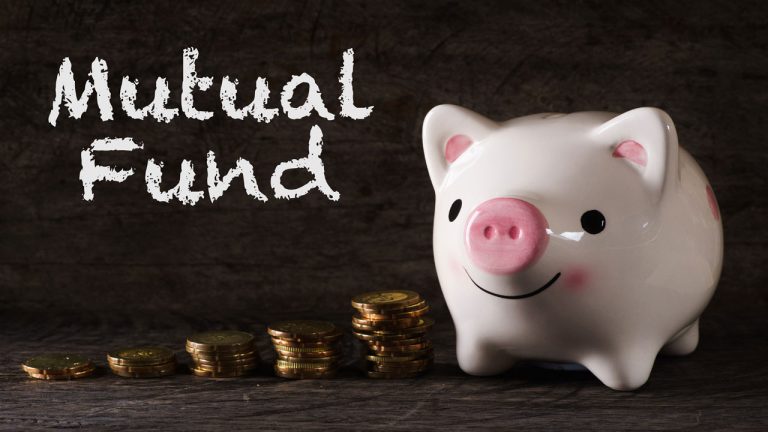 Published : June 28, 2018 06:38 PM IST