Four important tips to make the most of close-ended mutual funds
Updated : June 28, 2018 15:59:06 IST
Unlike open-ended schemes where the performance of the fund is traceable over different market cycles, investors may have to rely on the fund manager's past performance and experience when it comes to investing in close-ended schemes.
Close-ended mutual funds involve small sized portfolios. This leads to higher expense ratio for even the smallest of funds, which usually rises to 3% per annum. Majority of close-ended schemes have a relatively higher expense ratio than open-ended funds.
Before maturity, the only mode to sell a close-ended scheme bought in demat form is on the stock exchange.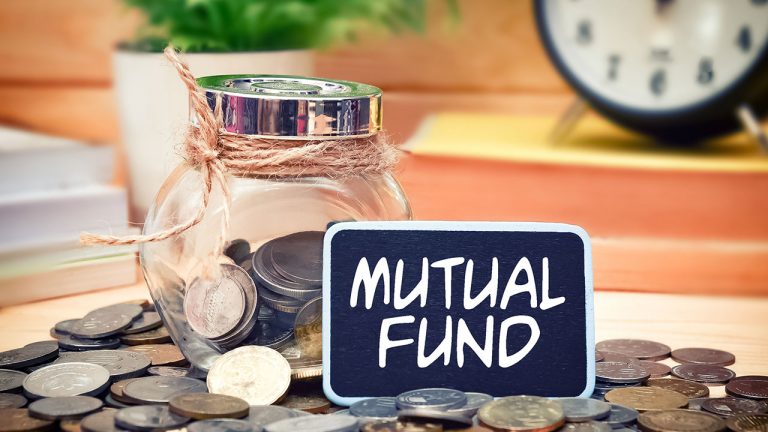 Published : June 28, 2018 03:50 PM IST