Five investment options within Rs 5000 to create wealth
Updated : July 11, 2018 11:28:56 IST
Even with small, monthly contributions, you can create a handsome corpus if you start early and continue your investment in a disciplined manner with a long-term horizon.
You can start investing in mutual fund schemes with as little as Rs. 500 a month. The best way to harness the power of mutual funds is to start a systematic investment plan (SIP).
If you start early and want to invest for the long term, it's advisable to go for equity mutual fund schemes.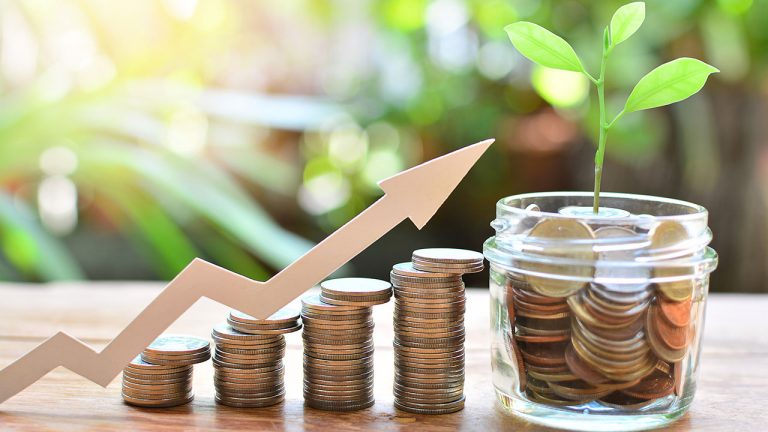 Published : July 09, 2018 03:50 PM IST