Vedanta Resources and JSW will battle Numetal and ArcelorMittal to buy bankrupt Essar Steel, with the Russian bank VTB joining forces with the Sajjan Jindal-led steel firm to increase its chances of securing the prized asset, The Economic Times reported.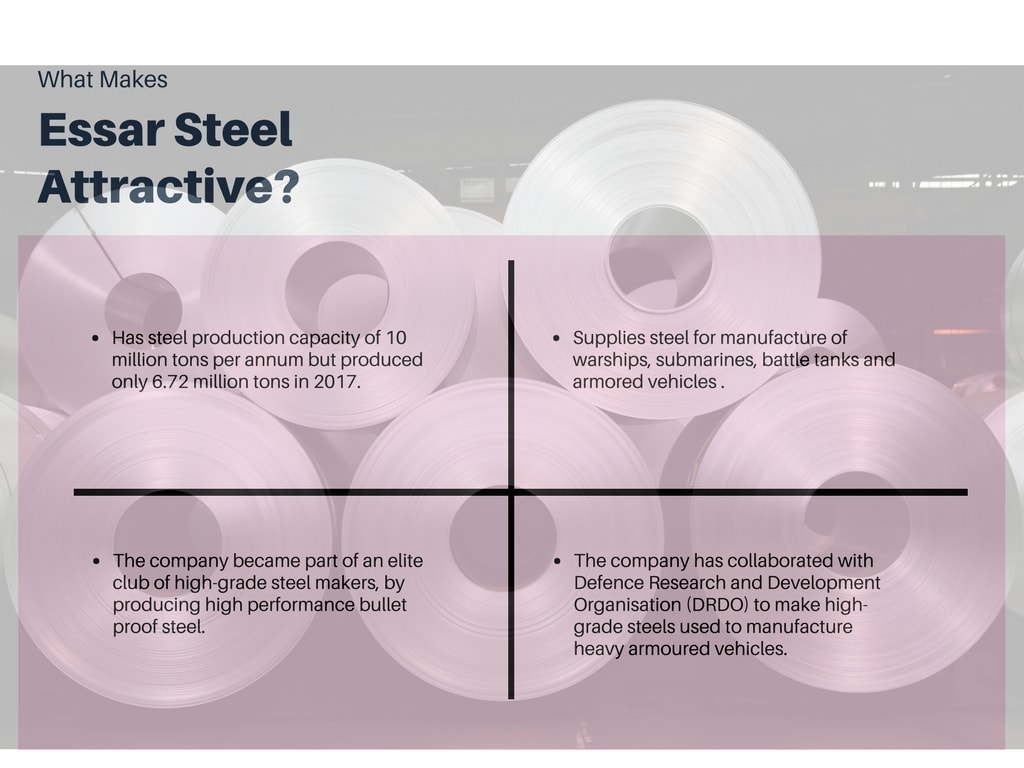 The Anil Agarwal-controlled Vedanta made a surprise entry into the race for Essar, the paper reported on Tuesday.
VTB is the largest shareholder in Numetal, the report said.
The committee of creditors overseeing the sale of Essar Steel declared the first bids of Numetal and ArcelorMittal ineligible last week, prompting a fresh round of bids from all interested parties that had submitted expressions of interest (EoIs), according to the report.
Anil Agarwal, chairman of Vedanta Resources, told the paper that that his group's balance sheet was strong enough to take on another acquisition.
The paper also quoted JSW joint managing director MVS Seshagiri Rao as saying the company will partner Numetal as an investor.