Nearly 90 Indian airports are free of single-use plastic, say officials
Updated : February 20, 2020 06:31 AM IST
85 airports have achieved the status of single-use plastic free in a period of one year with 55 of these assessed by Quality Council of India, say AAi officials.
In the case of Delhi airport, the certification has been provided by Confederation of Indian Industry – ITC Centre of Excellence for Sustainable Development.
State-run AAI, which manages 125 airports in the country, had declared 35 airports as plastic-free by January 2019 and another 20 were added in September.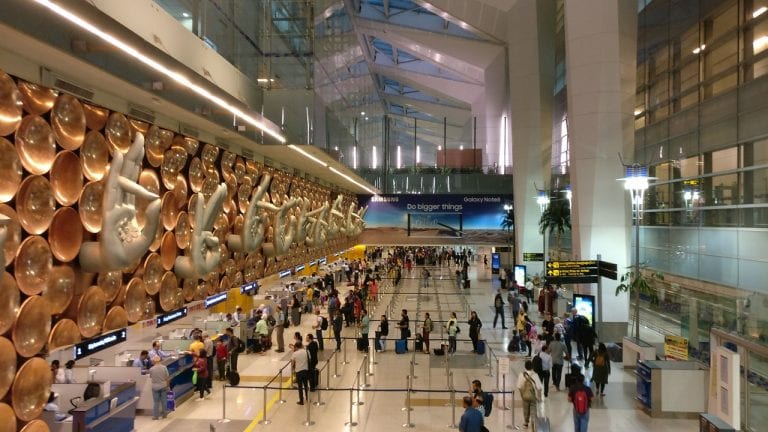 Published : February 19, 2020 05:49 PM IST