Nairs get Rs 300 crore for Leela brand as part of slump sale
Updated : April 04, 2019 08:19 PM IST
The sale to Brookfield also included 100 percent shareholding of the company in Leela Palaces and Resorts Ltd which owns property and holds licences for the development of a hotel in Agra.
HLVL has a portfolio of nine properties in India. In effect, it means the Nairs have exited the company lock, stock and barrel for a consideration of Rs 300 crore. 
In its filing to the BSE and NSE, the sale transaction included all the intellectual property, if any owned by the promoters and their affiliates (other than HLVL) used in, held for use in, or related to the above for a consideration of Rs 150 crore.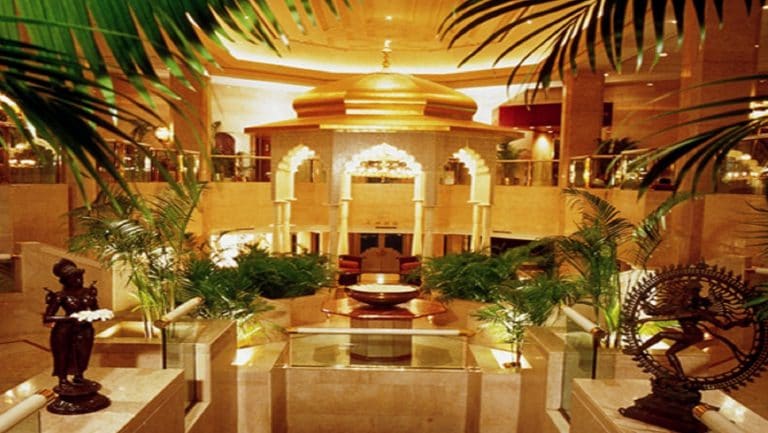 Published : April 04, 2019 08:19 PM IST