Jul 11, 2018 09:36 PM IST |
Economy
Indian Railways to export six DMU train sets to Sri Lanka
The first DMU train set comprising 13 coaches will be shipped out to the island nation in September while the rest will follow by year-end.
DMU train sets do not require separate locomotives as the engines are incorporated into one or more of its coaches.
There will be three different type of coaches -- AC Executive Class, Second and Third Class -- and, as per the Sri Lankan requirement, they will only have seating facility.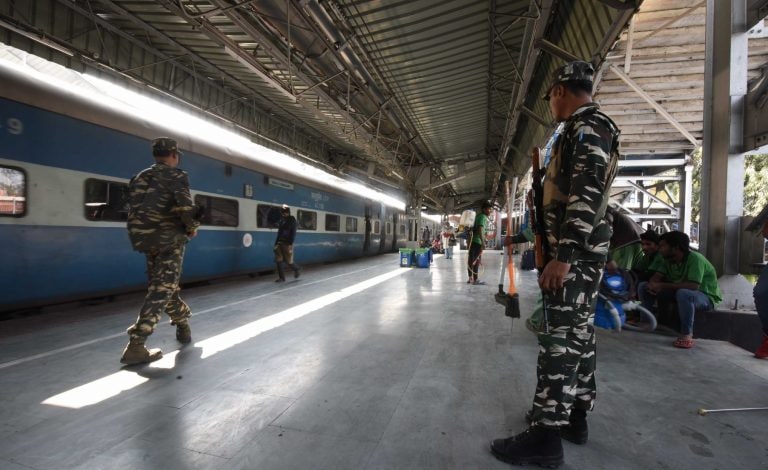 Published Date: Jul 11th, 2018 09:36 PM |
Updated Date: Jul 11, 2018 09:36 PM IST