Aarey Metro Shed: Uddhav Thackeray can pause the project, but at what cost?
Updated : December 04, 2019 07:11:50 IST
India is a developing country and sustainable development should be at the heart of every infrastructure project.
Besides the location being 'ideal', MMRC has also argued that the number of trees to be cut would only be 2 percent the total number in Aarey.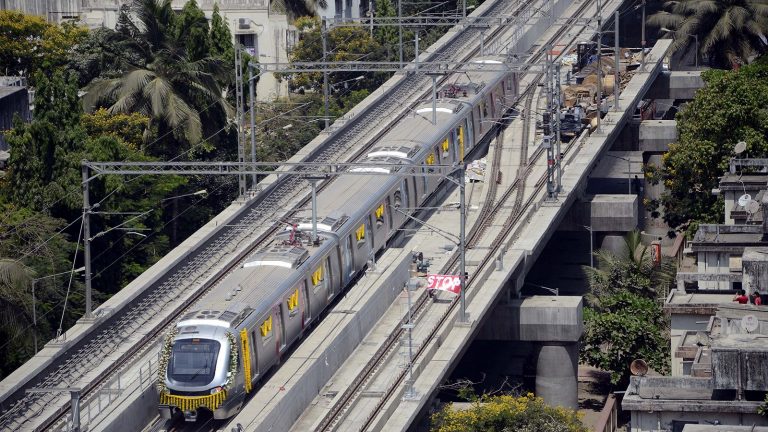 Published : December 04, 2019 06:00 AM IST