340 infrastructure projects show cost overruns of Rs 3.3 lakh crore
Updated : June 30, 2019 05:56 PM IST
As many as 340 infrastructure projects, each worth Rs 150 crore or more, have shown cost overruns to the tune of over Rs 3.3 lakh crore owing to delays and other reasons, a report said.
According to the report, the expenditure incurred on these projects until March 2019 is Rs 853,680.47 crore, which is 39.89 percent of the anticipated cost of the projects.
Out of 381 delayed projects, 117 projects have overall delay in the range of 1 to 12 months, 63 are delayed by 13 to 24 months, 103 reflect delay of 25 to 60 months and 98 projects show 61 months and above delay.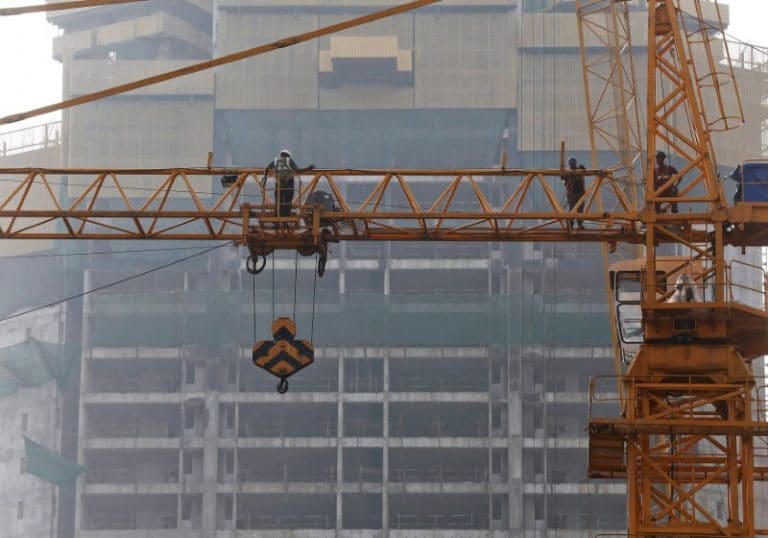 Published : June 30, 2019 05:56 PM IST