Time for Indian information technology companies to reinvent, says Ramesh Damani
Ramesh Damani said Indian companies have taken a backseat when it comes to facial recognition technologies, automation of transportation, drone technology, in camera technology etc. compared to China.
Ramesh Damani said people like FC Kohli, Azim Premji, Narayana Murthy, Nandan Nilekani and Jack Welch of General Electric should be considered for Bharat Ratna.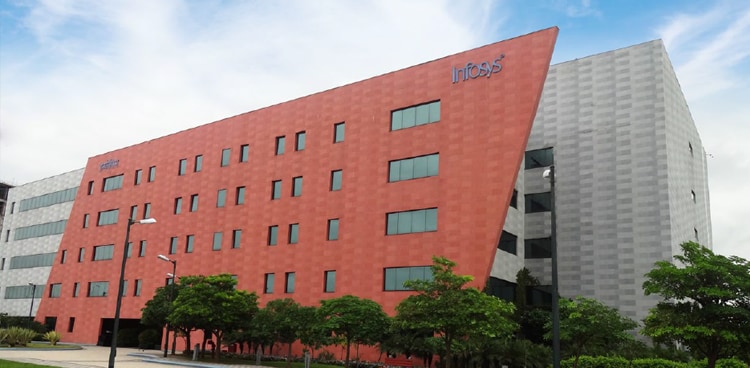 Published Date: Jun 14th, 2018 05:17 PM |
Updated Date: Jun 14, 2018 05:17 PM IST