Price Waterhouse resigned as the statutory auditor of Vakrangee due to 'fraud' in account books
Updated : May 04, 2018 11:32:32 IST
Price Waterhouse (PW), the former auditor of Vakrangee, reasoned that they received no substantial assurance from the company's financial books of accounts and whether it was free from material misstatements or due to "fraud or error", as the reason for its resignation in April, Moneycontrol reported on Thursday.
The audit company's letter to the company's board, of which Moneycontrol has a copy, said the auditor had sought information from the company on several matters pertaining to its election books, bullion and jewellery business.
The Audit Committee had reportedly asked PW to consider some additional information which would be shared on April 27. The additional information, however, was not satisfactory.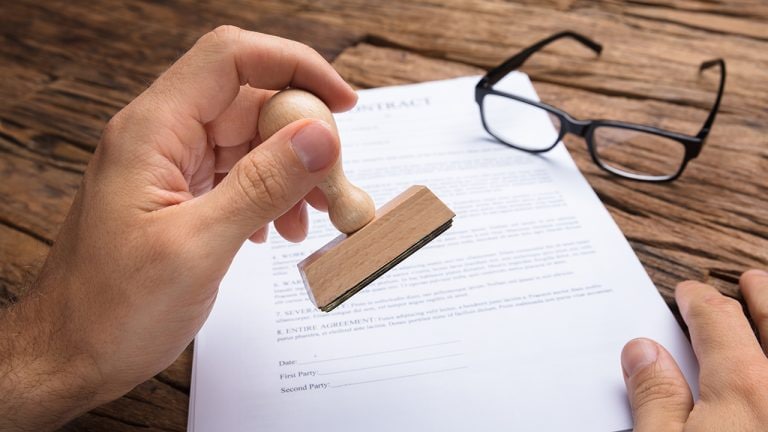 Published : May 04, 2018 10:34 AM IST