Nearly 25% of new H-1B visa requests rejected, says report
Updated : October 30, 2019 09:54 AM IST
The rejection rate represents a three-fold jump in when compared to 2015.
Indian nationals account for nearly 70 percent of all H-1B permit holders and any shift in US policy will affect their future prospects in the country.
In 2018, the top six Indian firms received just 16 percent or 2,145 H-1B work permits, fewer than the 2,399 visas that Amazon alone secured for its employees. The denial rate was a mere 6 percent in 2015.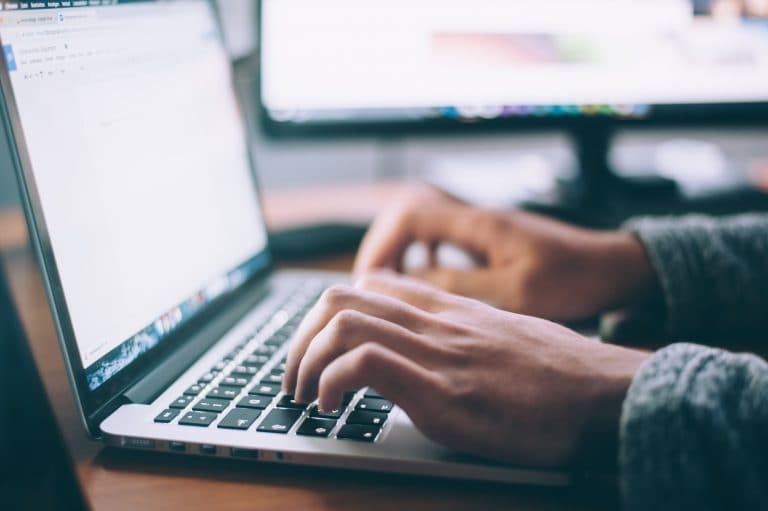 Published : October 30, 2019 09:54 AM IST