Midcap IT space is consolidating. Phillip Capital tells you why more mergers are on the cards
Updated : December 18, 2019 02:49 PM IST
In the last five years, private equity players have also invested heavily in the Indian IT midcap space.
Accordingly, Phillip Capital expects M&A activity to continue over the next few years and the 'remaining' IT midcaps to be targeted for larger peers and also for private equity firms.
Over the last one year, most midcaps (excluding NIIT TECH) have undergone significant correction, and no longer appear as expensive as they did, a year ago.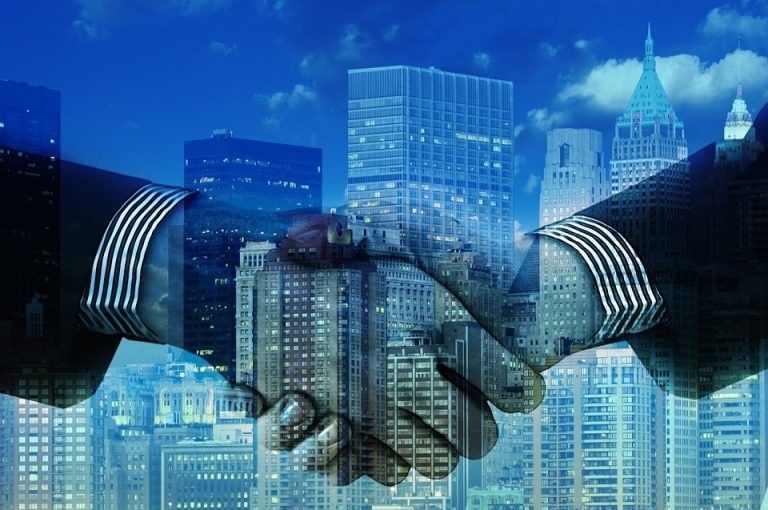 Published : December 18, 2019 02:48 PM IST