Government invites suggestion from citizens as part of Cyber Security Strategy 2020
Updated : December 03, 2019 05:48 PM IST
 As per the website, suggestions can be submitted until December 31.
The council has invited suggestions as a first step towards formulating the new futuristic document titled National Cyber Security Strategy 2020.
The development comes as concerns were raised about the sufficiency of the National Cyber Security Policy 2013 in addressing the growing cyber threats.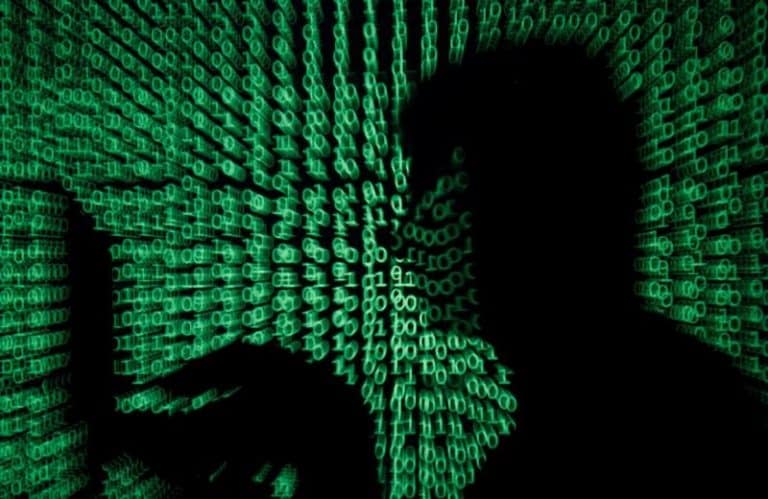 Published : December 03, 2019 05:48 PM IST