Amid COVID-19 crisis, TCS not to lay off employees; freezes salary hikes
Updated : April 17, 2020 06:41 AM IST
The Tata Group company said it will honour each of its commitments on new hires by taking all the 40,000 people.
Gopinathan said the company has an overall attrition of 12.1 percent, which is one of the best in the industry.
The company's chief operating officer N Ganapathy Subramaniam said there are 3.55 lakh employees working in India at present.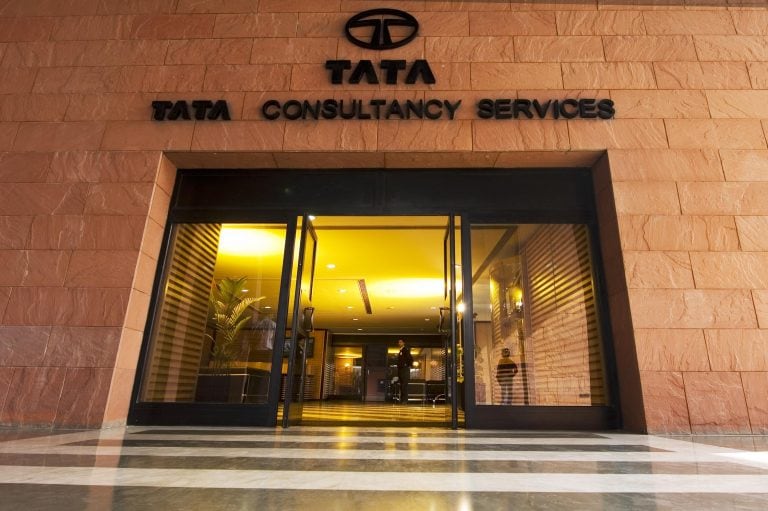 Published : April 16, 2020 11:30 PM IST