After Supreme Court rap, WhatsApp appoints grievance officer for India
Updated : September 24, 2018 08:22 AM IST
Based out of WhatsApp's headquarters in Menlo Park, California, Lahiri can be contacted via email and general post by over 200 million users in the country.
"You can contact the grievance officer with complaints or concerns, including the following: WhatsApp's Terms of Service and Questions about your account," read the information.
Last month, Union Information Technology (IT) Minister Ravi Shankar Prasad also told WhatsApp CEO Chris Daniels to comply with the Indian laws and take "suitable" steps to prevent misuse of the instant messaging platform in the country.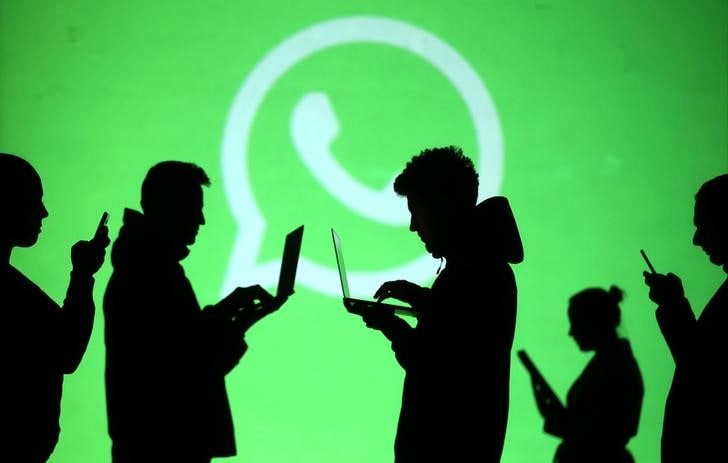 Published : September 24, 2018 08:22 AM IST