2018 may have ushered in a creeping tech dystopia
Updated : December 27, 2018 12:07 PM IST
Among the most troubling cases was the revelation in March that political data-mining firm Cambridge Analytica swept up personal information of millions of Facebook users for the purpose of manipulating national elections.
It wasn't just Facebook. Google attracted concern about its continuous surveillance of users after The Associated Press reported that it was tracking people's movements whether they like it or not.
More awaits us in 2019, as surveillance and data-collection efforts ramp up and artificial intelligence systems start sounding more human.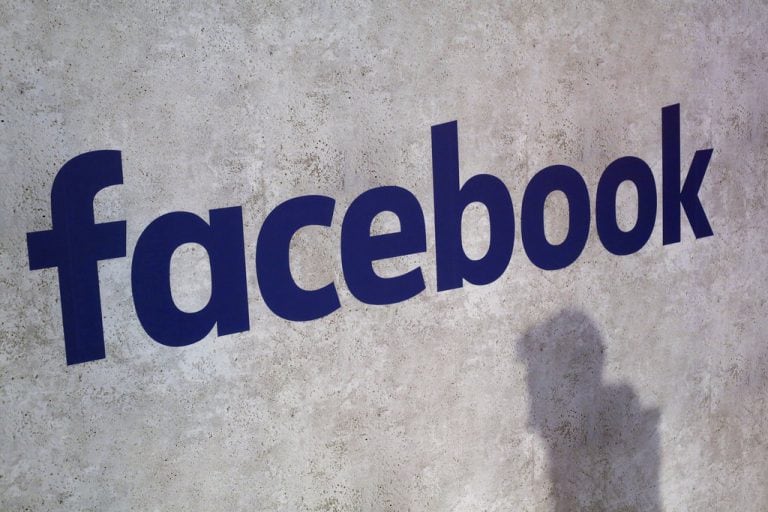 Published : December 25, 2018 12:37 PM IST