India-China border row: Timeline of the events leading up to the violent clash
Updated : June 17, 2020 07:15 AM IST
At least 20 Indian Army personnel have so far been killed in violent clashes with Chinese troops in Eastern Ladakh, the Indian Army confirmed Tuesday evening.
India and China fought a war in 1962 and the boundary dispute has been one of the biggest sticking points in Sino-Indian ties.
Over the years, India and China have developed five mechanisms to resolve border tensions.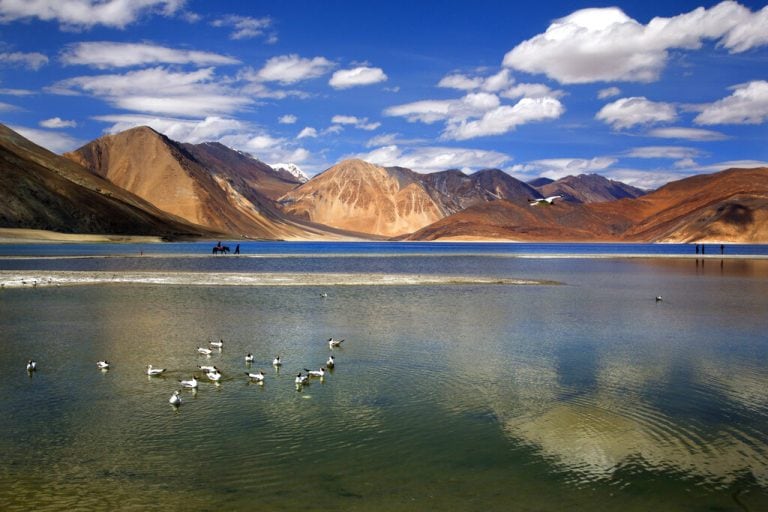 Published : June 16, 2020 10:12 PM IST