The development comes at a time when the NH-58 has started developing cracks as part of the land subsidence issue plaguing the region around Joshimath.
The alternative route to Badrinath is years away, but cracks have developed in the existing highway passing through Joshimath, the Border Roads Organisation (BRO) has informed the Uttarakhand State Disaster Management Authority (USDMA). Started in September 2022, the Helang-Marwari bypass project aimed to cut down time to reach the temple town of Badrinath by 30 km. The BRO had said that the work was expected to be completed in two-and-a-half years.
Four months ahead of the Badrinath yatra, the NH-58 has developed cracks as part of the land subsidence around Joshimath. The NH-58 is the only motorway that connects Mana, Badrinath, Hemkund, Valley of Flowers, Pakhi, Helang, Pandukeshawr and Joshimath to the rest of the country. The road is also strategically important as it is the only road available to the military to reach the border with China in the area.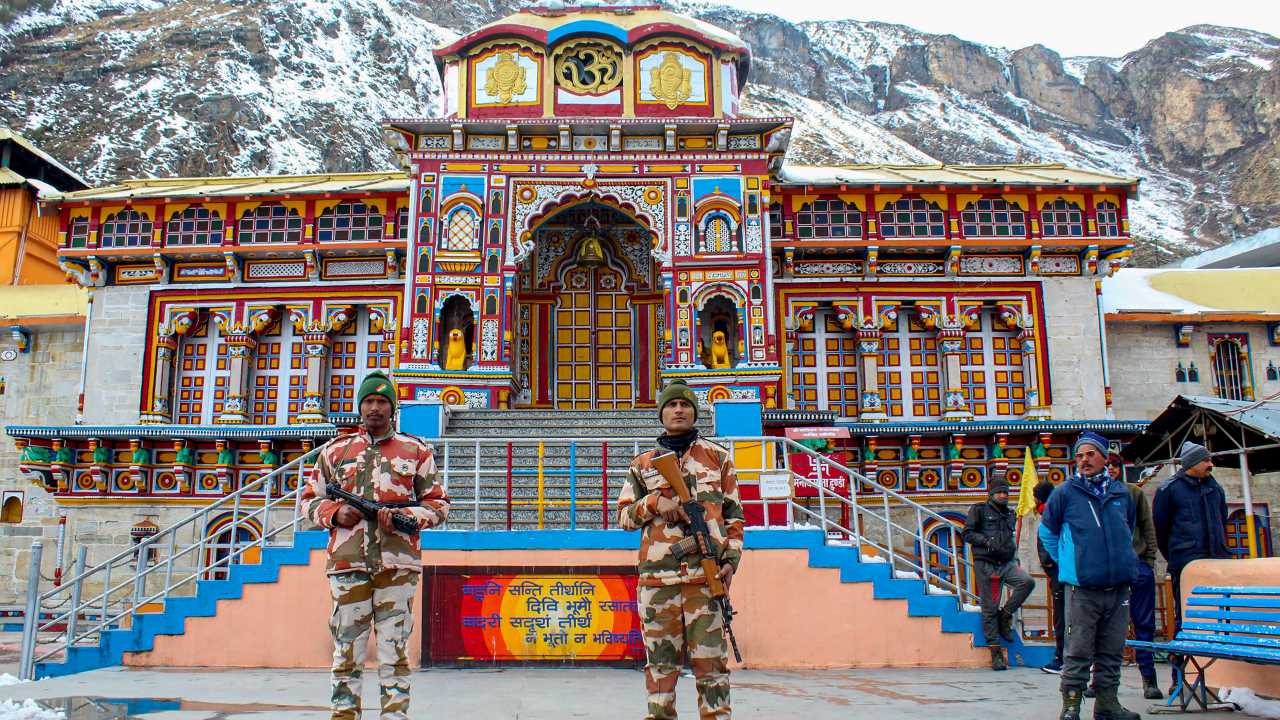 While roads in Joshimath are damaged due to the ongoing subsidence, heavy snowfall and rain from January 20 have now exacerbated the situation and caused cracks on NH-58. Subsidence and cracks have been observed on the motorway in areas like Sigh Dhar ward on the bypass road, the motorway leading to Narshingh temple, Gorang and Marwari, PTI reported.
The Helang-Marwari bypass is part of the central government's Rs 12,000 crore Char Dham project which aimed to provide all-weather connectivity to all four major temple towns located in Uttarakhand – Badrinath, Kedarnath, Gangotri and Yamunotri. The work on the bypass was halted this month due to protests from locals. Last year, over 25 lakh vehicles headed to Badrinath during the yatra on the mountainous road.
Also read:
"Let me be clear, we will ensure that the yatra is safe and the pilgrims do not face any problems. We will leave no stone unturned in our efforts to ensure the safety of devotees. We have an important meeting with BRO officials on Tuesday," said USDMA secretary Ranjit Kumar Sinha.
(Edited by : Jerome Anthony)
First Published: Jan 25, 2023 11:20 AM IST