The US Food and Drug Administration (USFDA) has released the details of the warning letter issued to Cadila Healthcare's Moraiya plant in Gujarat. It was a double whammy in terms of news for Cadila because they released their numbers last evening as well.
On the earnings side,
Cadila Healthcare
reported a 74.32 percent decline in net profit to Rs 107.2 crore for the second quarter ended September 30. The net profit was down due to an impairment charge of Rs 268 crore towards Levorphanol intangibles on account of an entry of a new competitor, Cadila Healthcare said in a regulatory filing.
Total revenue from operations stood at Rs 3,393.5 crore, compared to Rs 2,991.6 crore in a year ago.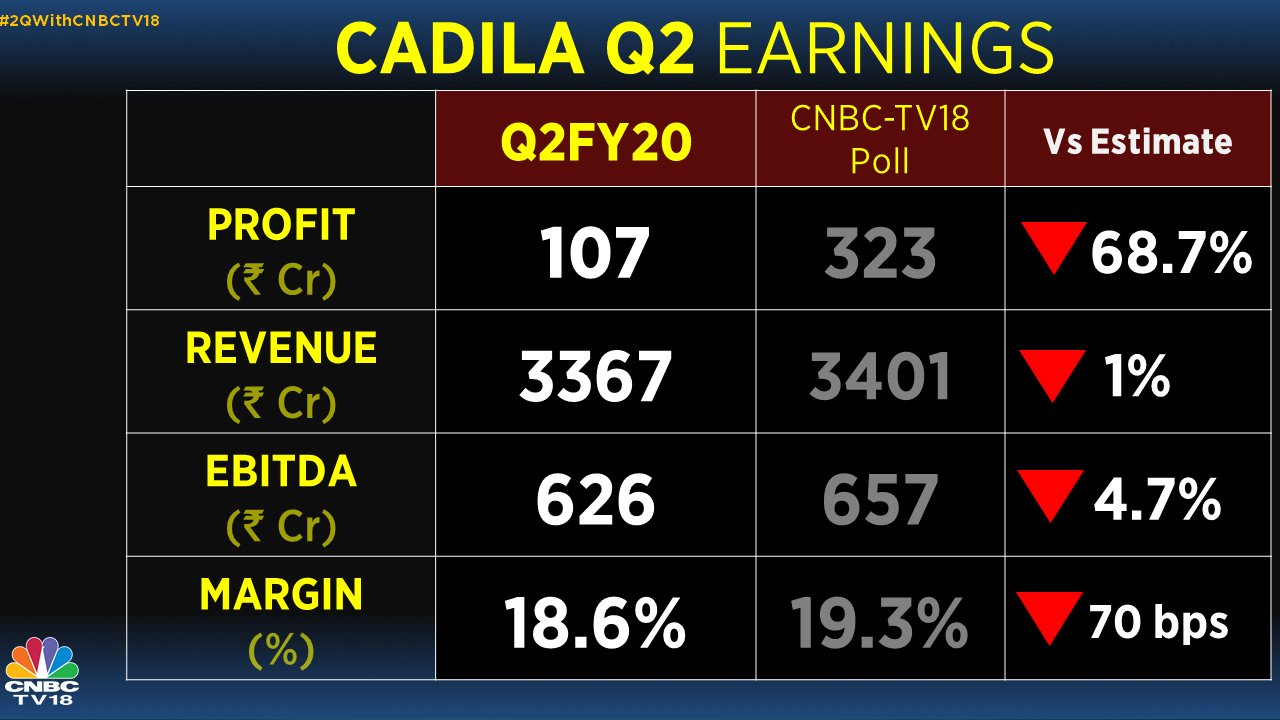 In the warning letter, the USFDA has pointed out similar issues that they had brought up in terms of the observations, but 2 things which stood out is that the US FDA has said that the company has cited similar CGMP violations or good manufacturing practice violations in previous warnings letters, which is in June 2011 and December 2015.
Both the times the Moraiya facility had received a warning letter and the company has stated that they are going to stop manufacturing of injectable from the Moraiya plant.
In the conference call, they had clearly said that they are going to be shifting all of that onto the Liva facility. So that is an important development for Cadila going forward in terms of injectable facility and how that would play out.
Cadila Healthcare shares traded 2.3 percent up at Rs 229.85 per share on the BSE as of 11.10 AM.