Nutrition survey finds rising diabetes risk in children
Updated : October 08, 2019 10:36 AM IST
As far as stunting was concerned, a number of the most populous states including Bihar, Madhya Pradesh, Rajasthan and Uttar Pradesh had a high (37-42 percent) prevalence.
Seven percent of school-age children and adolescents were at risk for chronic kidney disease.
Five percent of adolescents were classified as having hypertension.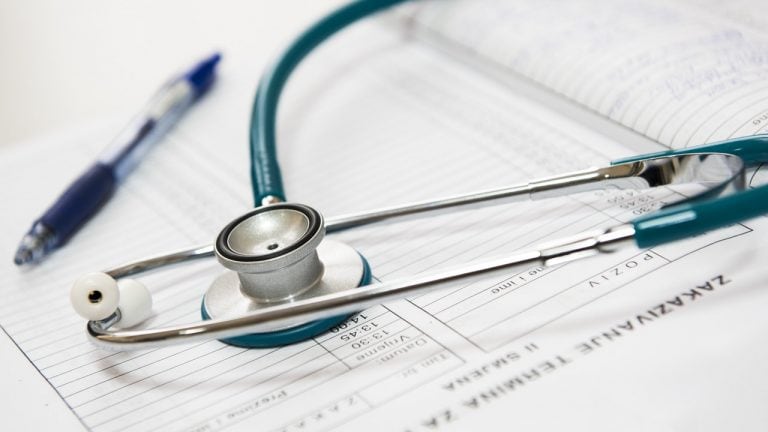 Published : October 08, 2019 10:20 AM IST