New technique raises hopes of reducing time for male infertility diagnosis, says report
Updated : November 18, 2019 09:34 AM IST
Infertility in men can now be identified much quicker than the established norm of a year-long procedure that wasn't error free.
Researchers at the Washington State University have found a new method of screening to figure out men with infertility.
Currently, assessing sperm quantity and motility is the primary method of diagnosing male fertility but the procedure has a limited success rate.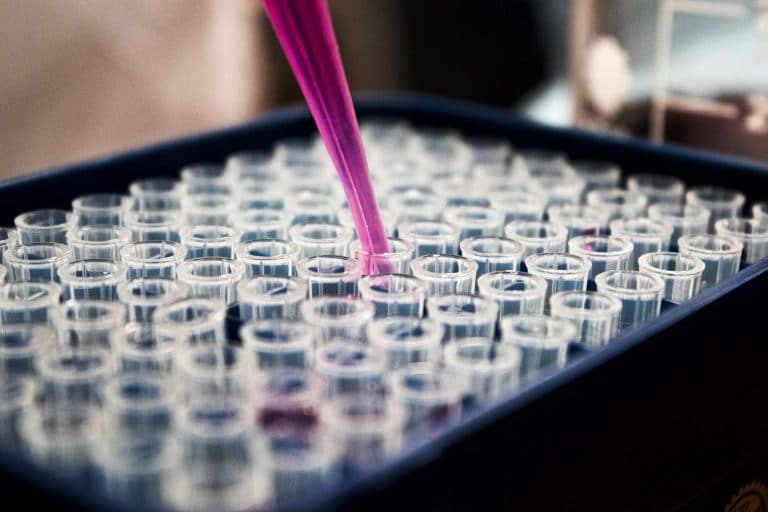 Published : November 18, 2019 09:33 AM IST