Millions of US vaccine doses sit on ice, putting 2020 goal in doubt
Updated : December 24, 2020 10:10 AM IST
The Trump administration promised to vaccinate 20 million by the end of the year while providing little funding to achieve the goal.
Almost 5.9 million doses of Moderna Inc's vaccine should go out this week and an additional 2 million doses from Pfizer and partner BioNTech.
Two more vaccines may be approved in February from Johnson & Johnson Inc and AstraZeneca Plc.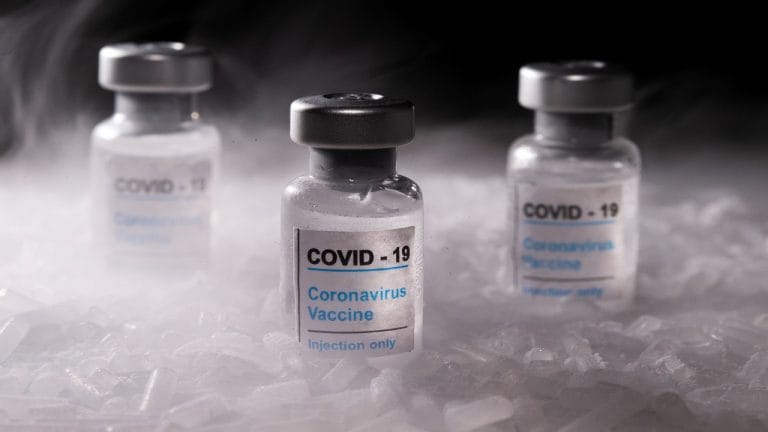 Published : December 24, 2020 10:05 AM IST