Indian drug regulator caught napping again as J&J baby powder raises asbestos concerns
Updated : December 24, 2018 06:43 AM IST
Earlier in the year, the US healthcare company was rocked by the scandal of supplying faulty hip implants to Indian patients.
This time, concerns have resurfaced on their popular consumer product, Johnson's Baby Powder.
Though issues with the hip implant surfaced before in 2009, when the Australian regulators flagged it off and recalled the product, the product's licence was renewed in India the next year.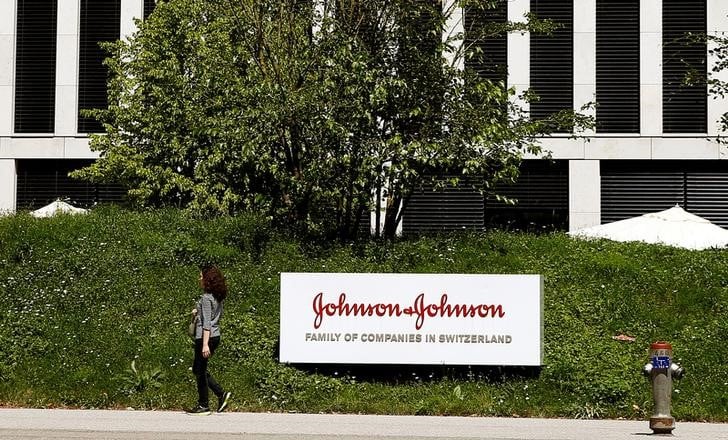 Published : December 21, 2018 07:54 PM IST