Oct 10, 2018 06:18 AM IST |
Economy
India on alert as zika virus hits tourism hotspot of Jaipur
Twenty-two people in the city have tested positive, the health ministry said. There is no vaccine to the virus which can cause severe birth defects in unborn children.
Pregnant women in the area are being monitored by the National Health Mission, a body set up by the government to improve healthcare across the country.
First discovered in 1947, the zika virus reached epidemic proportions in Brazil in 2015, when thousands of babies were born with microcephaly, a brain defect affecting speech and motor function.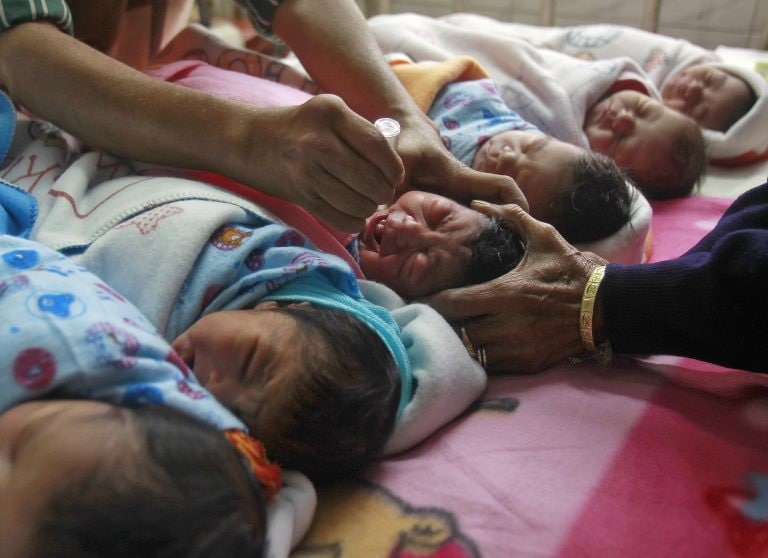 Published Date: Oct 9th, 2018 01:22 PM |
Updated Date: Oct 10, 2018 06:18 AM IST