Apple Watch's ECG app: Here's what US FDA's clearance actually means
In the clearance, the regulator, with regard to the ECG app, said that "this device is not intended to provide a diagnosis," which means that it cannot be used as a replacement for existing medical equipment.
Similar observations on the irregular rhythm notification feature were taken by the FDA.
Both the features are only intended for over-the-counter (OTC) use.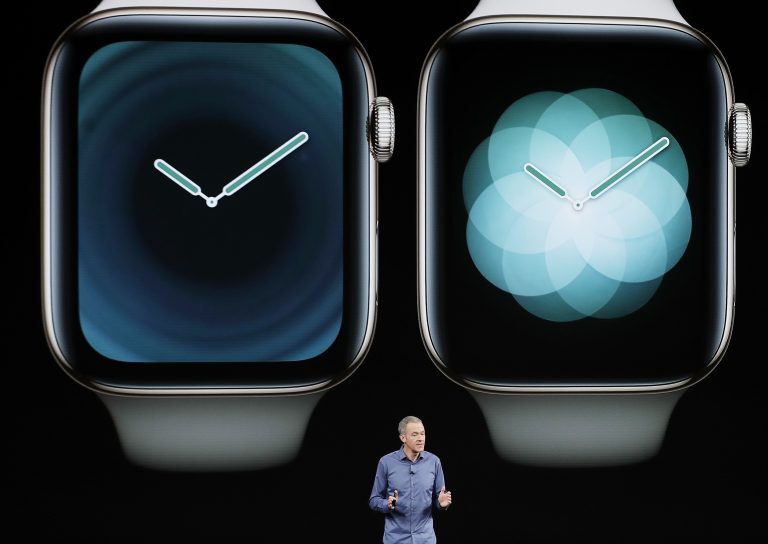 Published Date: Sep 14th, 2018 11:19 AM |
Updated Date: Sep 17, 2018 06:39 AM IST