Hate exercise? Small increases in physical activity can make a big difference
Updated : December 26, 2019 06:58 PM IST
Research shows that every single system in the body benefits when you are more active.
Even if you are getting enough exercise, sitting for the rest of the day can undo the health benefits of your workout.
Brisk walking, at a pace of at least a 20-minute mile, provides health benefits similar to running, and probably more social benefits.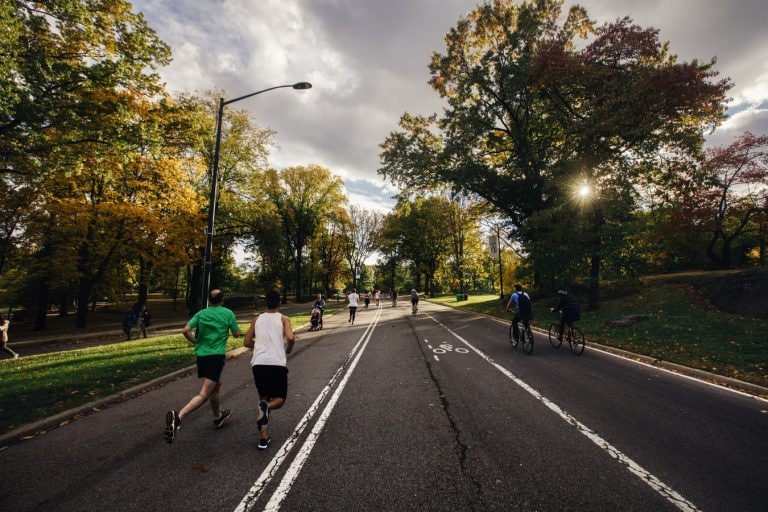 Published : December 26, 2019 06:58 PM IST