Govt suspends ban on sex determination test citing coronavirus pandemic
Updated : April 08, 2020 04:54:09 IST
The decision, notified on April 4, suspended certain rules under the Prenatal Diagnostic Techniques (Prohibition of Sex Selection) Rules, 1996. Owing to the skewed sex ratio in favour of male child in the country, determining pre-natal sex is a criminal offence.
Ultrasound clinics are required to maintain detailed records of women undergoing foetal scans. Their reports are then submitted to the local health authorities.
The ministry's notification has raised eyebrows. Critics have argued that the suspension of sex determination test could result in the abuse of the system.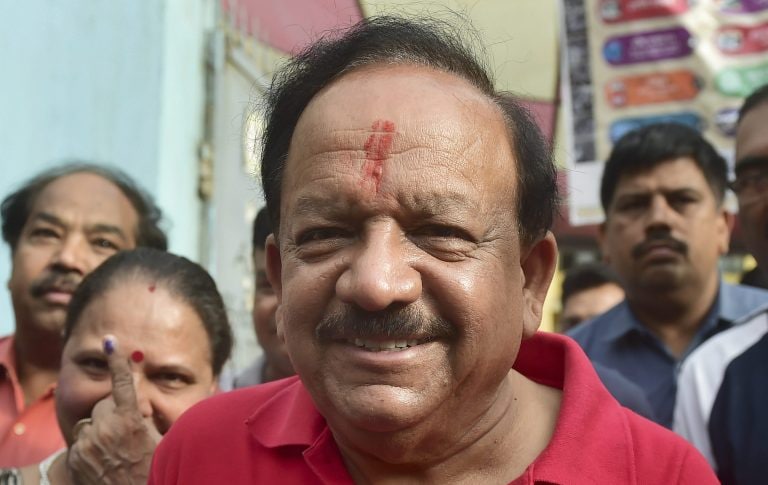 Published : April 08, 2020 04:33 PM IST