Government expects premium for Ayushman Bharat aka Modicare to remain below Rs 1,000 a family, but insurers might not comply
According to National Family Health Survey four, less than a third (29%) of households have at least one member covered under any health insurance or health scheme.
Only every fifth (20%) of women aged 15-49 and 23% of men aged 15-49 are covered by health insurance or a health scheme in India.
The highest proportion of households covered under health insurance or a health scheme is found in Andhra Pradesh (75%) and the lowest coverage (less than 5%) is in Lakshadweep, Manipur and Jammu & Kashmir.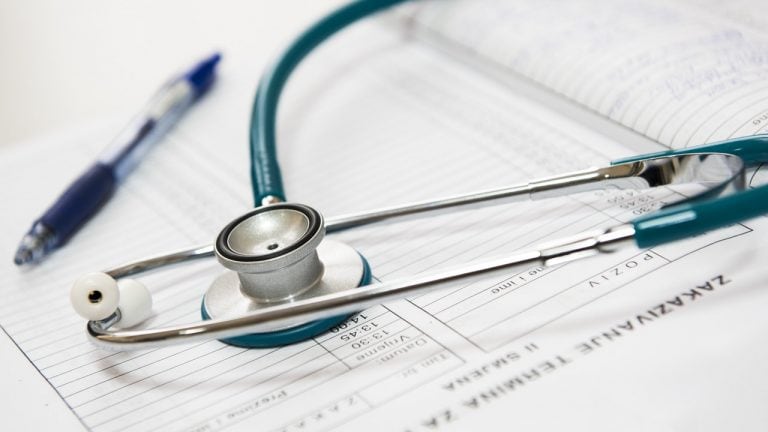 Published Date: Jun 13th, 2018 11:48 AM |
Updated Date: Jun 13, 2018 11:53 AM IST