DCGI pulls up Glenmark for false claim on Favipiravir
Updated : July 19, 2020 01:56 PM IST
DCGI issued notices based on a representation by a Member of Parliament (MP), who complained about the cost of the drug and the false claims.
Fabiflu is the generic version of Favipiravir, which was approved by DCGI for treating mild COVID-19 patients in June.
Glenmark initially fixed the price of the Fabiflu at Rs 103 per tablet, taking the overall cost of the 14-day regimen that includes 122 tablets to Rs 12,500.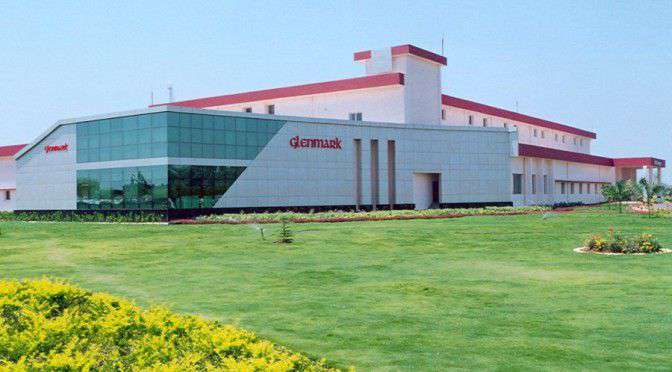 Published : July 19, 2020 01:56 PM IST