With the number of COVID-19 cases rising across the country, many patients have started to commence treatment within their homes amid rising pressure on medical facilities. However, experts have asked patients confined within their homes to keep track of their blood oxygen level. This can be done by using a pulse oximeter, a device used to measure the oxygen level and heart rate. The device is extremely crucial for COVID-19 patients, as it will help them to know the oxygen levels in their body and help them understand whether they need hospitalisation.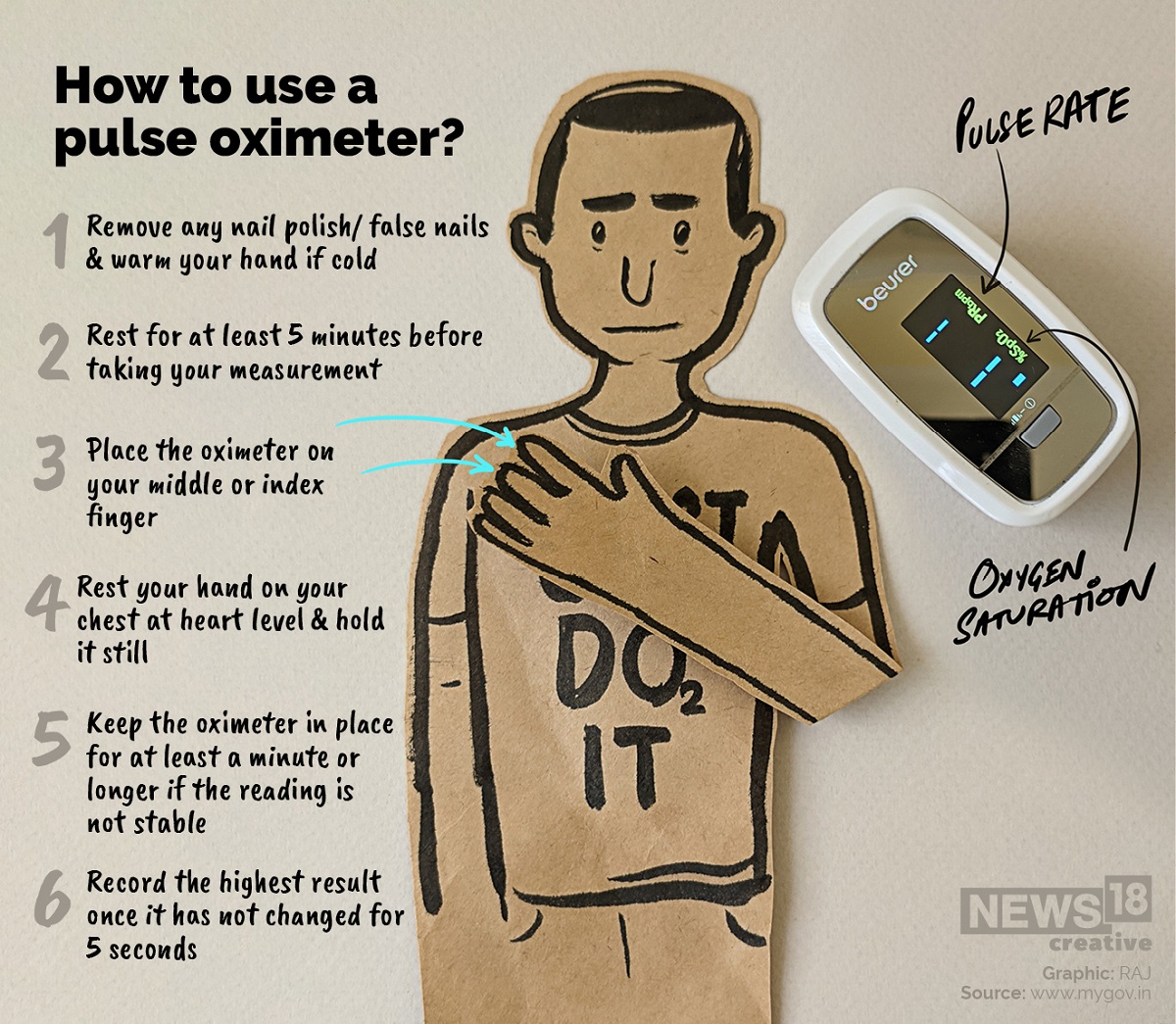 Image: Rajkamal Aich
Note: The contents of this article should not be considered as medical advice. Please consult your physician if you feel any discomfort.