Yes Bank co-promoter family says willing to dilute stake if large investor comes in
Updated : October 11, 2019 04:47 PM IST
Gogia and family currently hold over 8.3 percent stake in Yes Bank and are the single largest shareholders.
Gogia, who was recently inducted into the bank's board after a long, bitter battle with the Rana Kapoor family, said that her family firmly stands behind Yes Bank.
The Kapur family has also pledged a small portion of its stake in the bank, which Gogia confirmed was approximately one crore shares or less than one percent of the bank's paid-up capital.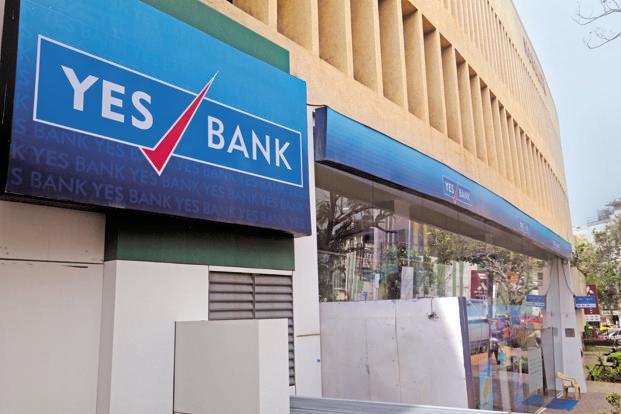 Published : October 11, 2019 04:47 PM IST