With Rs 1.1 lakh crore monthly GST collection target, businesses fear excessive scrutiny from government
Updated : December 20, 2019 03:20 PM IST
With revenue shortfall emerging as a major area of concern threatening to alter government finances, the centre has set a Rs 1.10 lakh crore monthly GST collection target.
In the past eight months of FY20, the collection crossed Rs 1.10 lakh crore mark only in April with the remaining months witnessing mop-up only a tad above Rs 1 lakh crore.
Tax experts said that with government spending rising the only option to raise revenue is raising the tax rates.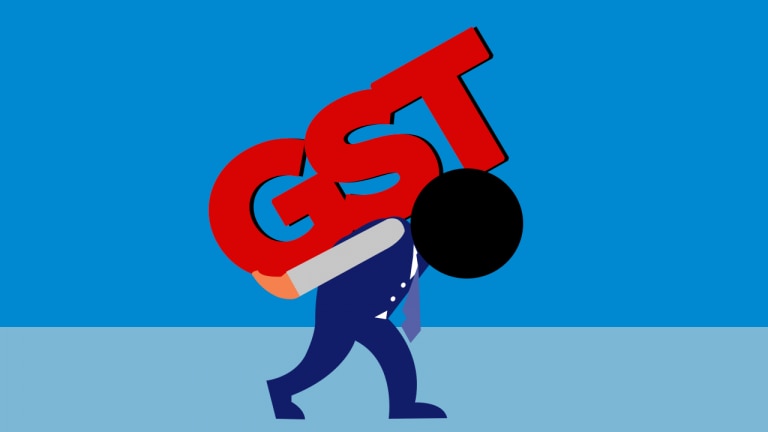 Published : December 20, 2019 03:20 PM IST