Jul 13, 2018 11:13 PM IST |
Economy
Wells Fargo's loan book shrinks, profit misses estimates
The bank said much of the lending decline had to do with moves to avoid riskier loans, but the second-quarter results ignited fears about lingering reputational damage from Wells Fargo's phony accounts scandal and other customer abuses.
The total average loan balance for the bank shrank 1% in the quarter from a year earlier as its consumer loan book fell by 2% and commercial real estate lending slowed.
The mortgage business weighed on the income the bank makes from fees, which fell 8% in the quarter to $9 billion.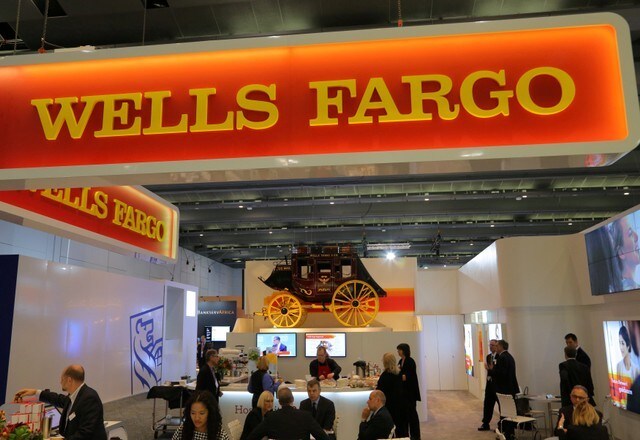 Published Date: Jul 13th, 2018 11:13 PM |
Updated Date: Jul 13, 2018 11:13 PM IST