Wells Fargo to cut headcount by 5-10% in next 3 years
Updated : September 21, 2018 08:23 AM IST
As of June 30th, the US' fourth largest bank had roughly 264,500 employees, making a 10 percent reduction representative of about 26,450 jobs. Wells Fargo said the latest reduction would reflect displacements as well as normal team-member attrition.
The cuts will help Wells reach its goal of reducing costs by $4 billion by 2020 as it tries to grow profits and recover from a series of scandals while operating under the Federal Reserve's asset cap.
The bank did not specify which departments or regions would be impacted by the reductions, but it said the cuts will be made to reflect changing consumer preferences as more customers perform banking tasks using self-service technology.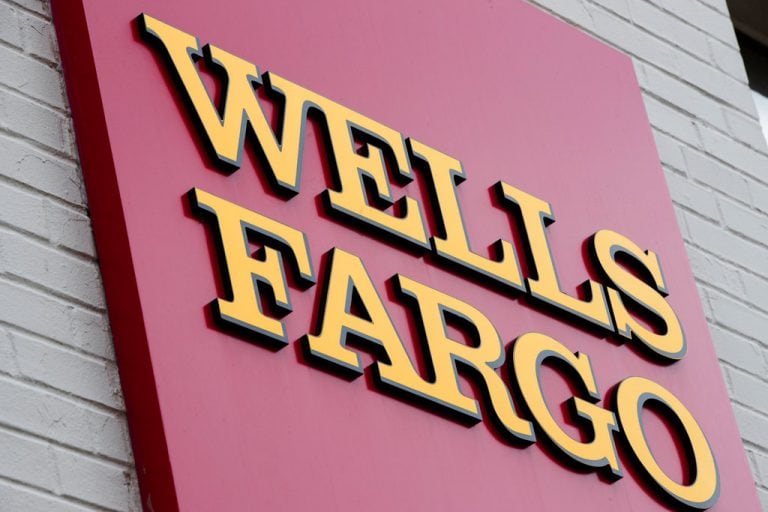 Published : September 21, 2018 08:23 AM IST