Visa says India's move to scrap merchant discount rate is based on fallacious logic
Updated : August 20, 2019 12:20 PM IST
Visa India country manager TR Ramachandran Monday pointed out that banks and other stakeholders incur a cost to put up the payments infrastructure like point-of-sale machines, and they need to be compensated for the same.
The MDR is a commission of up to 2 percent paid by a merchant establishment to banks which put up the POS machines when she accepts the payment through debit/credit cards from a customer.
Using a parallel from the telecom sector, he said if an operator offers both voice and data for free, who will pay for deploying the network for one and for servicing and maintaining for another, he wondered.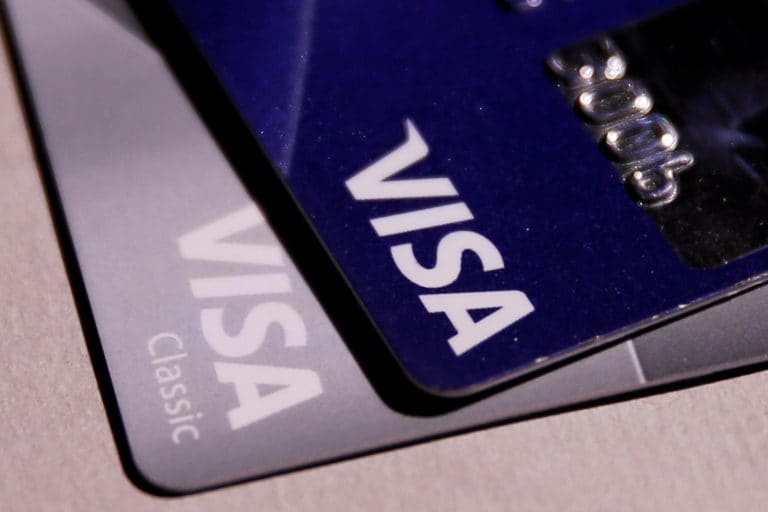 Published : August 20, 2019 12:02 PM IST