State-run banks need Rs 1.2 trillion in urgent capital, says Crisil
Updated : November 08, 2018 07:59:24 IST
If government decides to meet this need, this will put further pressure on the fiscal maths, thus its ability to meet the 3.3 percent fiscal deficit target for the current fiscal year. Already government has used up over 95 percent of the deficit target or the market borrowings as of October end.
The report comes even as government is asking the Reserve Bank to lower the minimum capital requirements by getting it at par with global practices-something the central bank is uncomfortable to meet.
Most of the required capital has to be infused into the 11 lenders which are under the prompt corrective action (PCA) framework of the RBI, wherein depletion in capital and return on assets, combined with a surge in non-performing assets, has resulted in the severe restrictions on normal operations.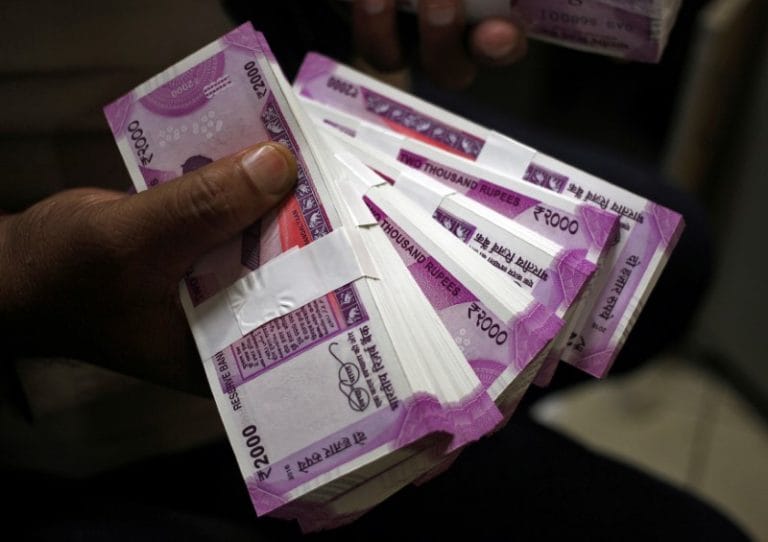 Published : November 08, 2018 07:59 AM IST