Sebi streamlines process to reduce time for rights issues
Updated : January 23, 2020 06:28 AM IST
Sebi said it has simplified the rights issue process to make it more efficient and effective.
Under the new framework, the period for advance notice to stock exchange for rights issues has been reduced from at least seven working days to at least three working days.
Currently, rights issue process takes 55-58 days from the time a company decides to launch the issue till listing.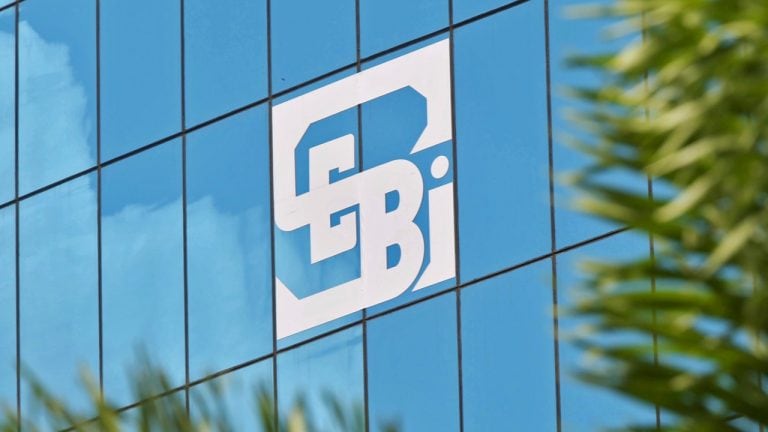 Published : January 22, 2020 07:50 PM IST