Sebi says ICICI Bank, other related entities have not filed for settlement
Updated : September 20, 2018 07:47 AM IST
Sebi said that ICICI Bank and Kochhar have replied to the show cause notices issued by it.
In FY 2012, the bank had, by allegedly flouting its own lending norms, extended a Rs 3,250 crore loan to the Videocon group, which has since turned dud for the bank.
The cases under scanner include significant loan exposure of the bank to Videocon way back in 2012 and the alleged involvement of the Kochhar family in restructuring of that loan.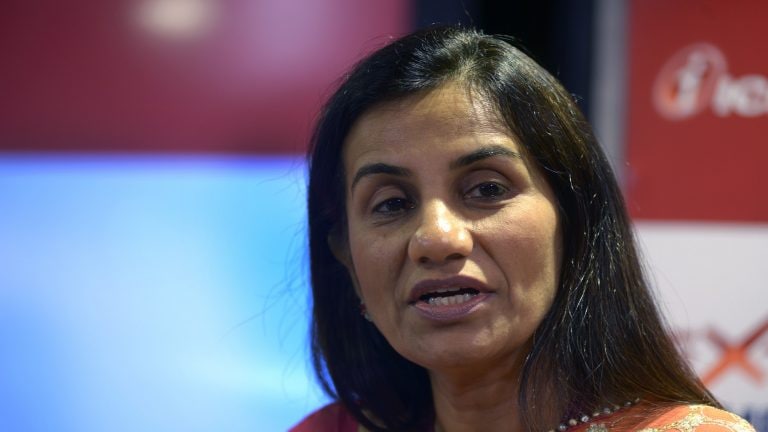 Published : September 20, 2018 07:45 AM IST