Sebi bans Karvy Stock Broking for unauthorised use of clients' money
Updated : November 25, 2019 07:59 AM IST
The defaults are to the tune of Rs 2,000 crore and Sebi has directed that pending forensic audit, KSBL is prohibited from taking new clients with respect to its stockbroking activities.
The NSE on Friday forwarded a preliminary report to Sebi on the non-compliances observed with respect to the pledging/misuse of client securities by KSBL.
Prima facie, a net amount of Rs 1,096 crore has been transferred by KSBL to its group company, i.e. Karvy Realty Private Limited, between from April 1, 2016, and October 19, 2019.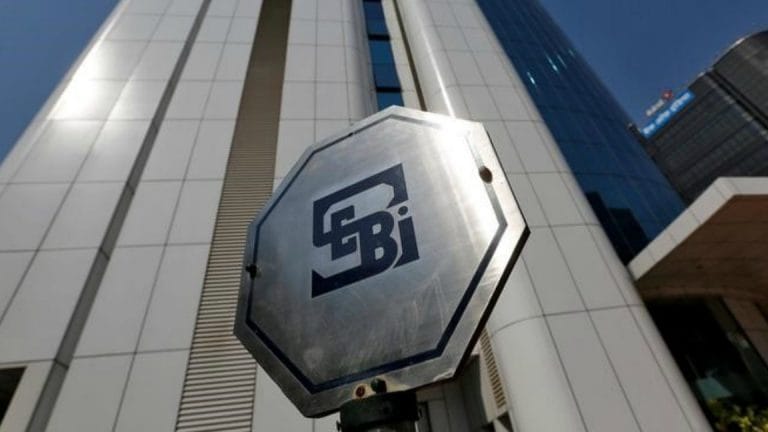 Published : November 23, 2019 12:25 PM IST