SBI reports loan divergence of Rs 11,932 cr for FY19
Updated : December 10, 2019 03:03:11 IST
SBI's net NPA as on March 31, 2019 was Rs 77,827 crore as compared to disclosed figure of Rs 65,895 crore, reflecting divergence of Rs 11,932 crore.
As a result the bank has to make additional provisioning of Rs 12,036 crore in the balancesheet and the notional loss would have been at Rs 6,968 crore.
The impact on provisioning during the third quarter stood at Rs 4,654 crore.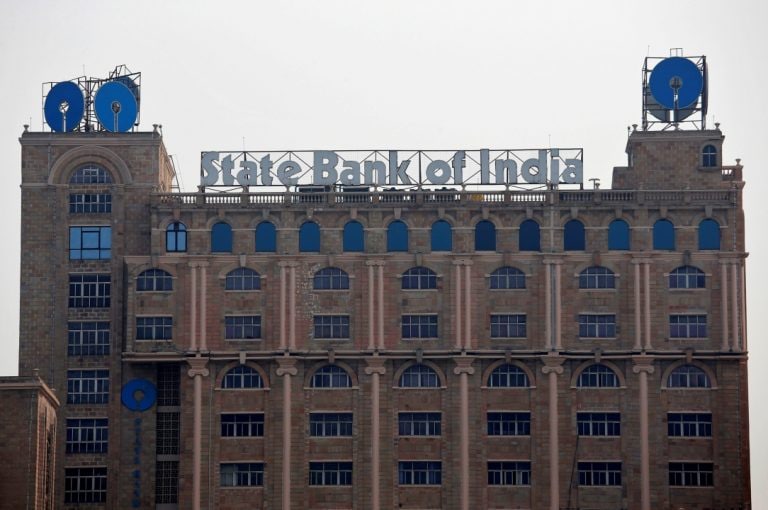 Published : December 10, 2019 02:14 PM IST