RBI's Financial Stability Report says credit losses in realty sector jump 7.33% in June 2019
Updated : December 28, 2019 09:48:39 IST
This spike has been led by state-run banks, whose impairment has jumped from 15 percent in June 2018 to 18.71 percent in June 2019.
The FSR said the numbers are based on an analysis of 310 real estate borrowers and the impairment numbers are based on 90-days past due.
To conclude, the report says analysis of 310 real estate related borrowers show increased stress although the aggregate exposure to the sample firms continued to increase, implying availability of credit.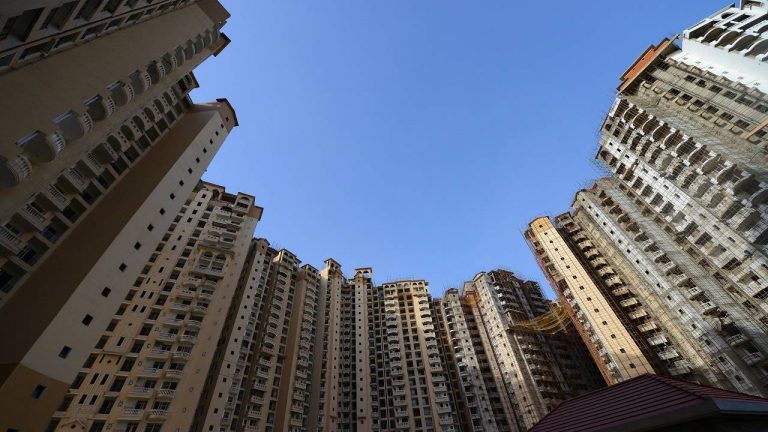 Published : December 27, 2019 09:56 PM IST