RBI's financial stability report flags government's falling revenue, puts question mark on fiscal target
Updated : December 30, 2019 07:51:41 IST
The only silver lining is the personal income tax collection which has grown marginally to Rs 33,000 crore from Rs 24,000 crore.
On the credit, the report says gross loans and advances noticeably slowed from 13.2 percent in March 2019 to 8.7 percent in September 2019.
All this has both the trade deficit and current account deficit rising to 2 percent of GDP from 0.7 per cent in the preceding quarter.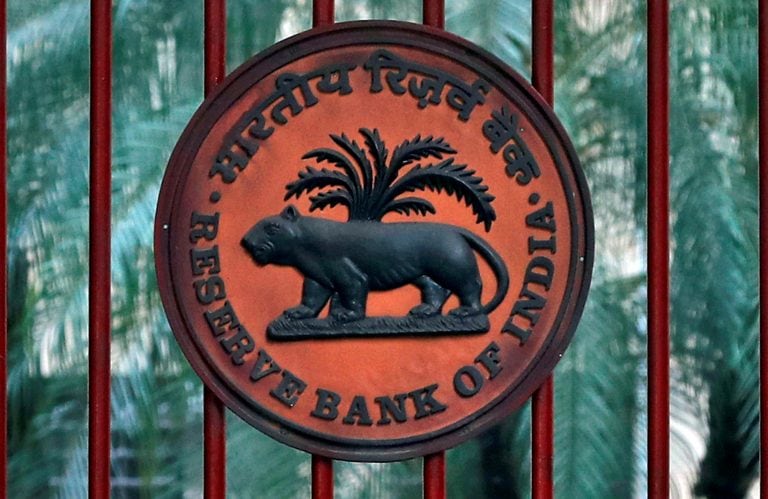 Published : December 27, 2019 10:18 PM IST