RBI should act as lender of last resort to NBFC sector: SBI economists
Updated : January 18, 2020 04:36 PM IST
The economists said RBI should "seriously think" of providing liquidity to NBFCs against the assets held by the lenders.
The NBFC sector has been in turmoil since 2018 after the collapse of infrastructure lender IL&FS.
The economists said the measures taken so far by the government and RBI have been focused on long-term strengthening of the NBFC sector.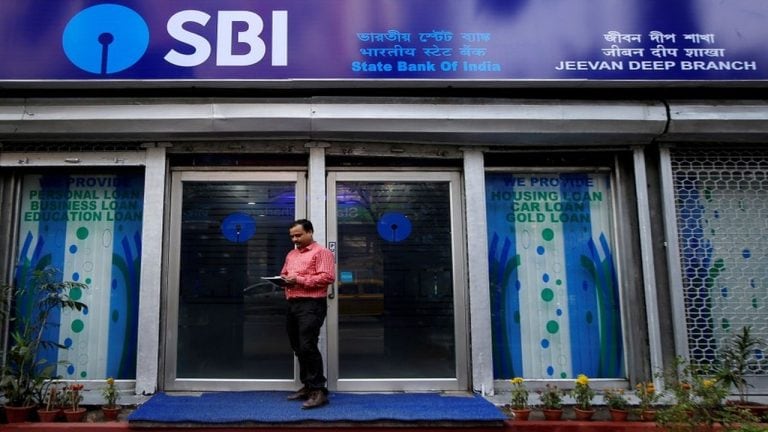 Published : January 18, 2020 04:36 PM IST