RBI asks rating agencies to scan firms' bank details to assess ability to repay loans, says report
Updated : August 22, 2018 10:06 AM IST
Many companies are reluctant to part with such information except when banks or regulators order a forensic audit of borrower's copy.
According to the report, a step like this will red flag the possible diversion of fund through subsidiaries, shell companies or other parties, putting them under a watch.
RBI, which gives rating agencies the accreditation to rate loans of Rs 10 crore or more, said that any actions on a bank debt could immediately influence ratings of other tradeable data such as bonds and debentures floated by the company to raise funds, the report said.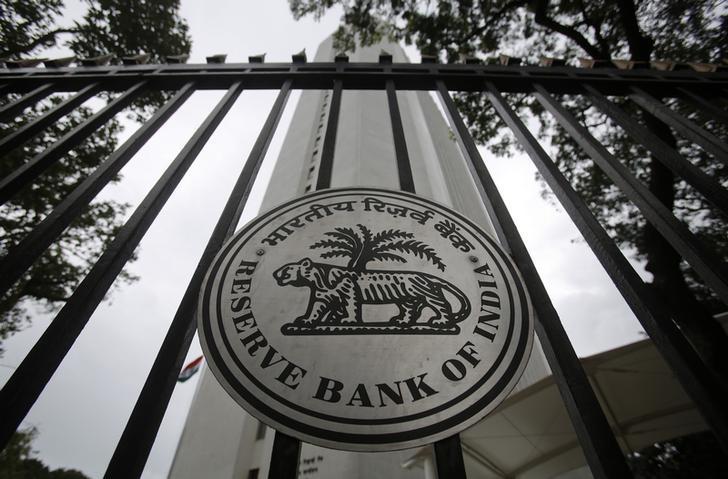 Published : August 22, 2018 10:06 AM IST