PMC's exposure to HDIL at 73% of total loan book, says former MD Joy Thomas in letter to RBI
Updated : October 01, 2019 06:45:06 IST
The now-suspended managing director of the crisis-hit PMC Bank, Joy Thomas, has reportedly admitted to the RBI that the bank's actual exposure to the bankrupt HDIL is over Rs 6,500 crore — four times the regulatory cap or a whopping 73 percent of its entire assets of Rs 8,880 crore.
The admission came in after a board member leaked the actual balancesheet details to the Reserve Bank.
The slum redevelopment focused Housing Development and Infrastructure or HDIL is in the bankruptcy court now after being hit by a severe cash crunch following the failure of some of its key projects in the city.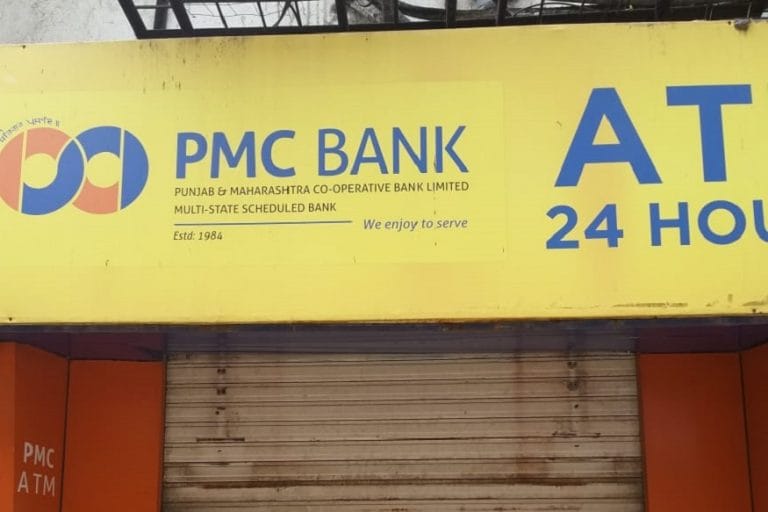 Published : September 30, 2019 08:19 AM IST