Outlook 2021: Morgan Stanley sees large private banks entering a 'golden age'; raises targets for all
Updated : December 21, 2020 12:38 PM IST
Morgan Stanley sees a potential 25-40 percent upside for large private banks from current levels.
"A multitude of factors is now working in favour of the large private banks in India," the report said.
Morgan Stanley downgraded Kotak Bank to 'equal weight' from 'overweight' and said that it awaits a better entry point for the lender.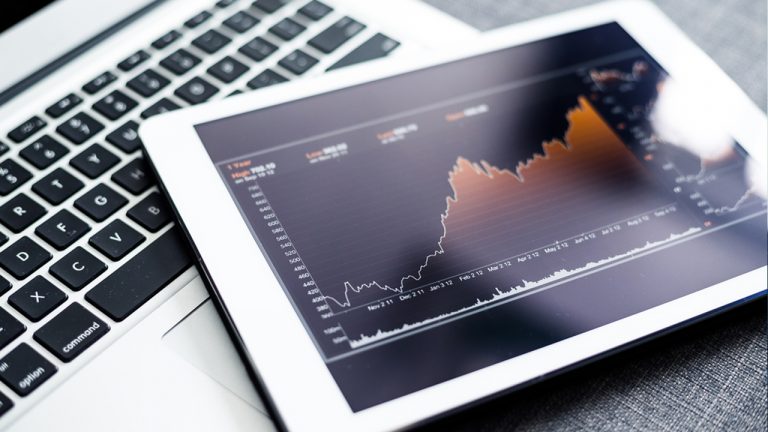 Published : December 21, 2020 12:38 PM IST