Mudra loans: Rs 7.28 lakh crore disbursed in 3 fiscals, shows finance ministry data
Updated : November 20, 2019 12:53 PM IST
Rs 7.28 lakh crore loans have been disbursed to 3.27 crore marginal and small entrepreneurs, including SCs and STs, under the Pradhan Mantri Mudra Yojana (PMMY) in the last three financial years.
Mudra loans are given by commercial banks, RRBs, small finance banks, MFIs and NBFCs.
The PMMY was launched by the Prime Minister on April 8, 2015 for providing loans up to 10 lakh to the non-corporate, non-farm small/micro enterprises.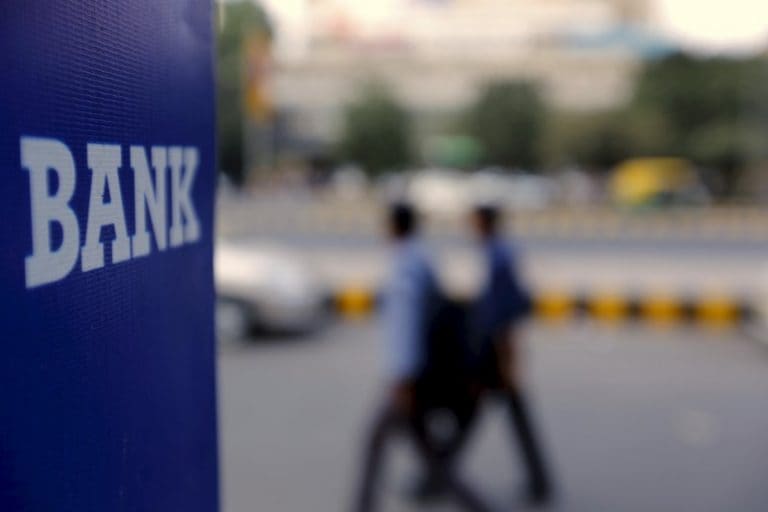 Published : November 20, 2019 12:51 PM IST