Maharashtra, Tamil Nadu and Karnataka account for 40% of retail loans: Report
Updated : September 24, 2018 02:04 PM IST
As of June, retail balances in Maharashtra were the highest at Rs 5,50,200 crore, representing nearly 20 percent of all the retail advances in the country. It was followed by Tamil Nadu at Rs 2,77,400 crore and Karnataka at Rs 2,74,900 crore.
In total, the 10 largest Indian states represented Rs 21,27,400 crore in balances, which comprised almost 76 percent of the total balance share, according to the report.
Retail lending includes auto loans, used car loans, home loans, loans against property, personal loans, consumer durable loans, education loans, credit cards loans and two-wheeler loans.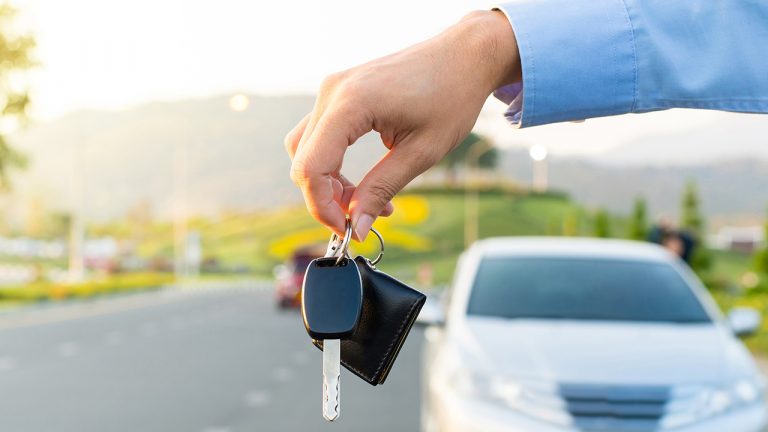 Published : September 24, 2018 02:04 PM IST